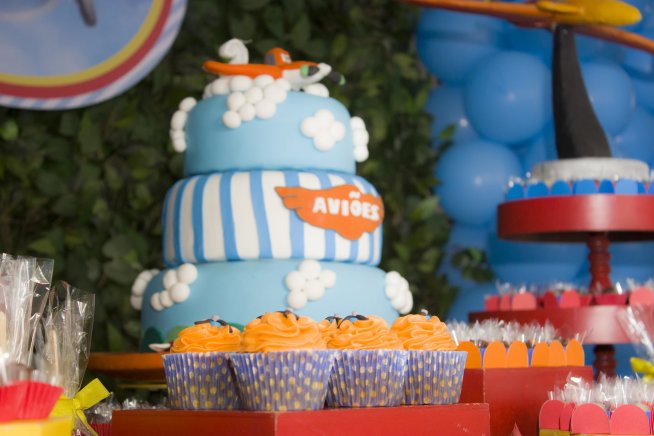 Often after holidays, or birthdays, children return home overexcited and very hyper. How do you help calm them down? Follow the advice of our psychologist.
from 1 year 6 months to 8 years
Wachanga psychologist Maria Miller has recommendations for parents - how to act in difficult situations and maintain a good relationship with your baby.
After a noisy event, children need help calming down. Games for different ages do differ, but if you have several children, then you can always combine them into one interesting game.

No need to be so serious and so straight forward: "Let's calm down!". The excited children still want to play, and they'll be excited if you say with enthusiasm: "I have a new game for you!" It is important that parents organize and join this game themselves.
Here are some examples of collaborative games that will help kids settle down.
Silence
Everyone stops talking for 3-5 minutes and listens to the sounds around them: the parrot chattering, the noise of the refrigerator, the noise of cars, the ticking of the clock. When time runs out, everyone shares what they heard. Children should answer first, and then you say something that no one's named yet. This game won't only calm the children down, but will also contribute to the development of attention and observation skills.
Riddles and puzzles
Prepare puzzles in advance. Pick them according to the age of your children. If your kids are different ages, then everyone needs a chance to solve the riddles. You can split into two teams: one parent with one child, and the other with the other. It's good if at the end of the game, it's a draw or close game, so no one feels disappointed or upset.
Associations
There are many variations of this game, find one that suits you best. For example, write on paper the names of some famous cartoon characters. Let the child draw one card, but don't let them show you. The task of the rest of the players is to guess the character using leading questions.
Puzzles
A great quiet activity for the whole family is to put together a puzzle. If the puzzle is large, and you cannot assemble it in one evening, you can use this trick. Roll up the carpet in the room, put the puzzle down, put together part of the picture, and then put the carpet back so the puzzle is under the carpet. This works so you don't have to lay out and put the puzzle back in its box every night, and no pieces end up getting lost.
You can make any of these games a part of your evening ritual. This won't just help kids get ready for bed, calm down, but also feel a sense of stability. After all, repeated actions are always calming.
In addition to games, you can come up with other quiet activities for children to help them relax and get ready for bed:
evening walk;
bubble bath;
reading books about nature and animals;
Coloring books, mandalas;
looking around a dark room with a small flashlight;
you can go outside and enjoy the moon, the stars;
you can lie with the whole family in the dark on the couch and tell each other stories and so on.
Be attentive to your baby!
Wachanga encourages you to strictly follow all the recommendations and rules that are in effect in your area to prevent the spread of the coronavirus infection, COVID-19. Please stay at home whenever possible!
Enter a valid email to sign in or sign up
Open the letter and click the link.
The link is valid for 15 minutes
E-mail
If you enjoyed this activity, you may also like the following activity, too